We offer all levels of construction and renovation services to provide you the most effective options to renovate your home the way you want it.
We provide construction management of all aspects of your home or commercial project. Our dependable team of employees and contractors provide premium service that insures that your project is completed on time and on budget. We are also award winning certified Pella Window contractors who provide the highest quality door and window options and installation services.
We specialize in the remodeling all living spaces from beginning to end... using the best craftsmen and subcontractors.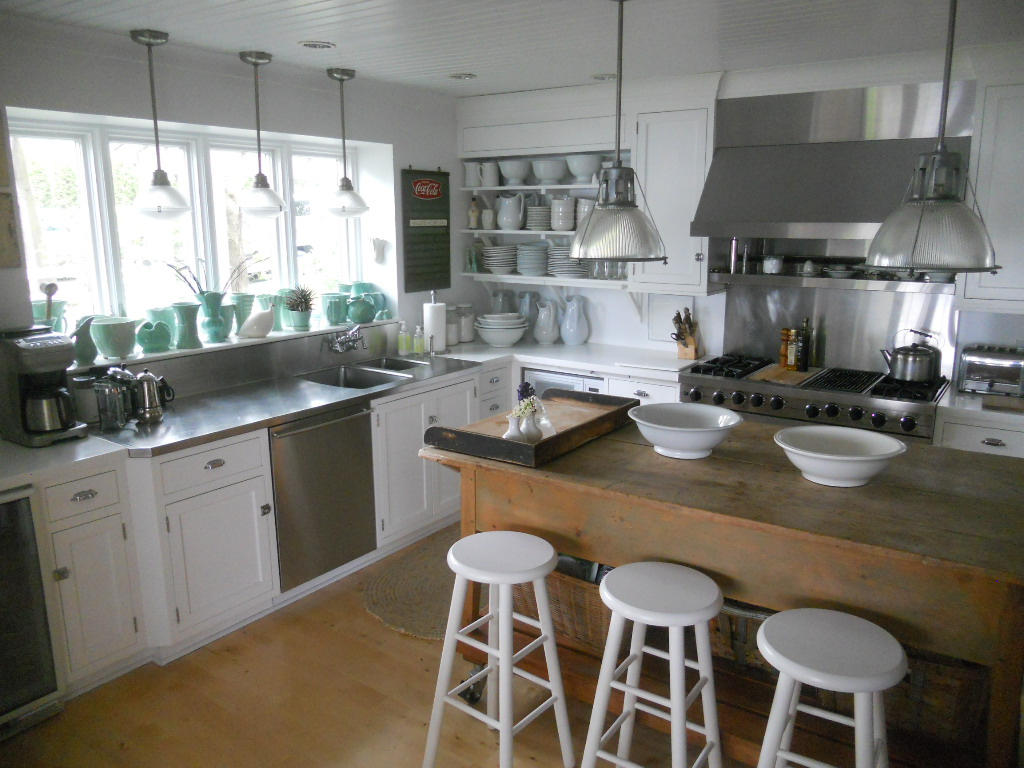 From design to installation we provide complete renovation services to help you transform the most important room in your home. Because of it being one of the most used spaces in any home our team of professionals make sure the job is done on time while minimizing the impact on your daily living.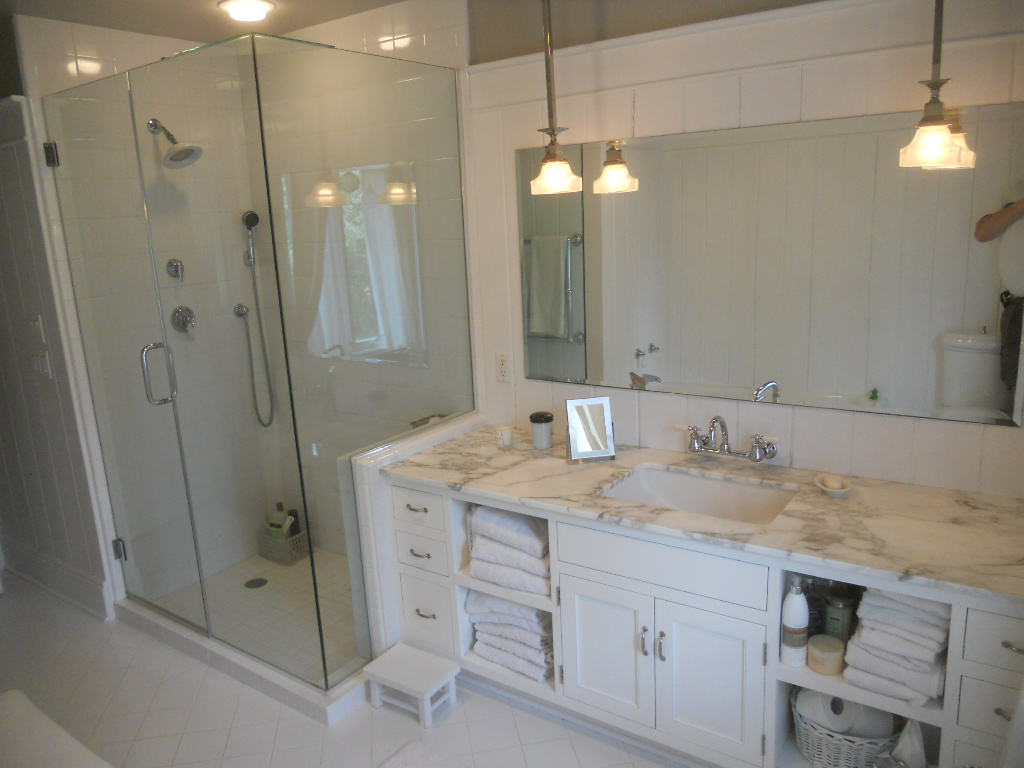 Although the bathroom is typically one of the smaller rooms in a home, it is also one of the most important. Our experienced team knows bathrooms and the layouts that might work best in your style home. We consider your design wants and your familys needs to come up with the ideal option that will change how your family interacts every day.
Recreation Rooms, Built Ins and Build-Outs
Simple changes to existing spaces in your home may be just the answer you're looking for. We have the experience to suggest alternate options that may make more sense for your lifestyle and budget. A simple consultation is where it starts. We'll talk about what you want and how we can help you get there.
The outdoor space is just as important as any other in your home but its often times not given the attention it deserves as a living area. Effectively planned outdoor spaces can dramatically change how you live in your home. The simple addition of a patio door can make all the difference by making it easier for your family to enjoy the outdoors.
Perhaps you don't need a full kitchen remodel. Maybe all you need is an update to the cabinets, surfaces and hardware. Reduce your investment in a remodel by simply updating the surfaces in a way that can change the look and feel of your kitchen. Let's talk ideas.
Painting, Staining and Varnishing
No project is finished until the painting staining and varnishing is done (...and done right). Often times, this is the project that a homeowner owner takes on but wishes they hadn't. We pre-finish all trim, doors and woodwork at our workshop using catalyzed varnish and Sherwin Williams paint products. Our craftsman know that painting & staining can make or break a project and give their expert attention to the process.
As an award winning certified Pella Contractor, Paul Rasmussen construction can provide the highest quality window and door options with expert installation services. Start saving money today by inquiring about Pella's energy efficient window and door options.